How to send money from Thailand in
person at any MoneyGram agent location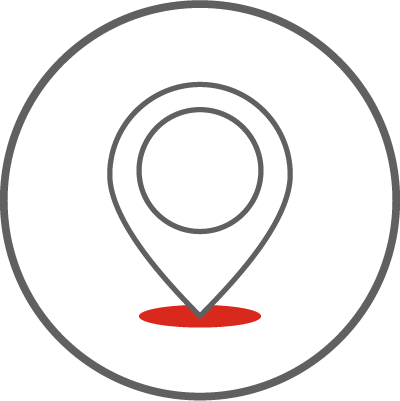 1. Find a convenient location near you
Choose your preferred agents. SCB, GSB, TMB and DeeMoney
2. Bring your information when visiting agents
Bring the following documents:
Your ID card
Your recipient's full name matching their I.D and their location
The amount you wish to send, and additional fee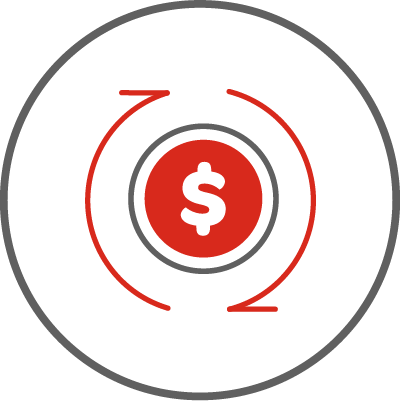 3. Complete your transaction
Complete a send form. Provide the completed form, money and transaction fees to the agent and your money is on its way!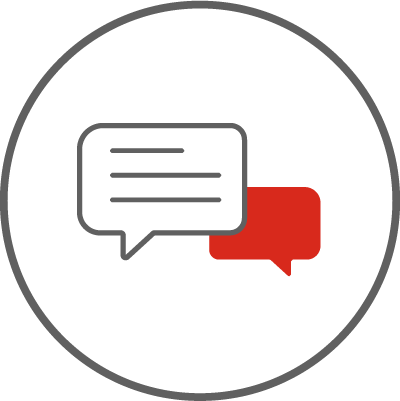 4. Notify your recipient
Save your receipt and provide the 8-digit reference number to your recipient for pick-up.